iManifold Platform
The iManifold® platform will save you hours of time by eliminating the need for manual calculations while presenting the data in an easy to read format on your smart device.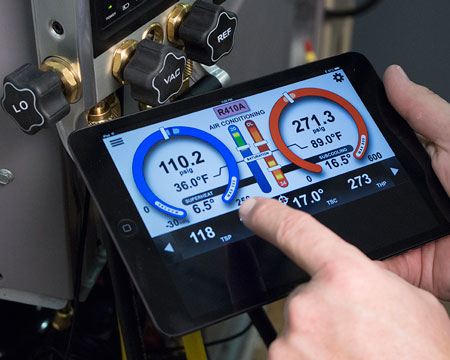 iConnect Training
With iConnect Training, we strongly believe in providing the HVAC/R student with the knowledge & training for the safe and efficient operation of all types of systems found in our industry.
Our company's goal is to provide top quality trainers at reasonable prices that fit our customers' precise needs. We look forward to working with you.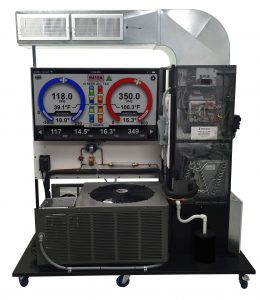 iSun SunTrac Solar Panel Systems
SunTrac panels increase HVAC system efficiency and reduce operating expenses by replacing a percentage of mechanical energy required to power a compressor (saving electricity), with modulated solar thermal energy.
This renewable hybrid approach offers the most innovative patented technology available for residential and commercial air conditioning & heating applications.